Royal Academy of Engineering Study Award in UK, 2022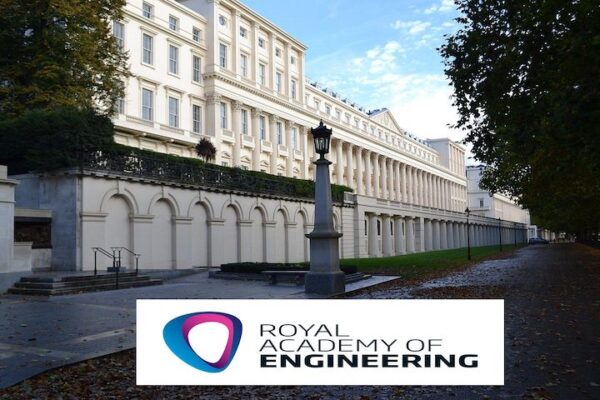 Furthermore, as the UK National Academy of Engineering and Technology, the Royal Academy of Engineering brings together the most talented and successful engineers, our colleagues, to promote engineering excellence for the benefit of society.Closing Dates: 14 January 2022Application for the Royal Academy of Engineering Study Award in UK, 2021 is now available to all high achieving applicants who wish to apply for the Engineering Leaders Scholarships at the University in UK.Scholars will receive:The Royal Academy of Engineering Leaders Scholarships is offered to students with a Bachelor of Engineering degree or a related subject from a British university (including higher education institutions).These scholarships help ambitious and inspiring undergraduates in engineering and related disciplines, who want to become leadership role models for the next generation of engineers, to undertake an accelerated personal development programme.The study award aims to assist graduates of British higher education institutions (HEIs) who have the potential to become engineering leaders and role models for future engineers.
Scholarship Benefits for Engineering Leaders Scholarships:
To apply for the scholarship, candidates must register via the link provided:
https://www.raeng.org.uk/login
Assistance from the Academy to create personal development plans, enabling scholars to plan the use of their scholarship in the short term, and outline their intentions in the medium and long-term.
£5,000 to participate in their personal development projects for up to three years.
An annual training and networking weekend bringing together all the scholars from different years.
Access to high-level engineers for advice and assistance.
Eligibility for Royal Academy of Engineering Study Award in UK, 2022
Application for this offer opens: Monday 08 November 2021.
Eligible countries: Scholarships are available to students around the world.
Admission requirements: students in engineering or related disciplines at a UK higher education institution, including those who are apprenticeship as apprentices
Undergraduates who have completed their first year (full-time equivalent) and who have at least two years left (including the current academic year) until they complete their degree
Students who are ordinarily resident in the United Kingdom and are entitled to pay residency fees in the United Kingdom and those who have short-term exchange programs in the United Kingdom are not eligible.
Mode of Application:
To qualify, candidates must meet all of the above criteria:
Location: UK