International Business School Masters Scholarships at Durham University in the UK 2020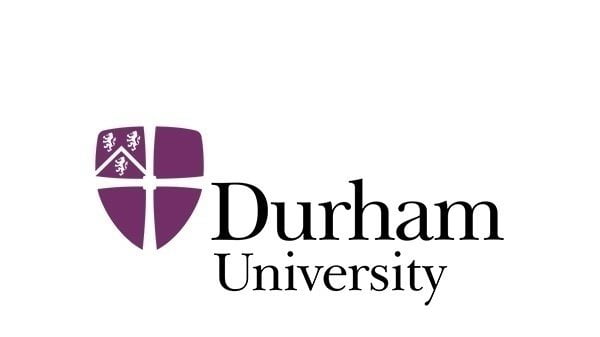 If you are reading this, it means you have heard about the International Business School Master's Scholarships 2020.Number of Awardees: 3Selection Criteria: Candidates will be considered based upon:
Scholarship Description
All candidates will be automatically considered for applicable scholarship awards; no distinct or separate scholarship application is necessary.To be considered for one of the Durham University Business School Scholarship awards, candidates must:To secure the scholarship award, candidates must confirm acceptance of the award by the date stated on the scholarship offer email. Failure to do so by this date may result in the candidate's right to the scholarship award being removed and the scholarship being awarded to another candidate.One for each of the following departments:
Available Subjects
Value of Scholarship: Up to fifty percent (50%) of the tuition fee.
Management and Marketing
Economics and Finance
Accounting.
Eligible Nationalities and Benefits
Durham University Business School is pleased to offer scholarship awards for International students, available across all MSc degree programs for the 2020/2021 academic year.In this article, we are going to systematically outline the right way to apply for the International Business School Master's Scholarships for interested and qualified applicants.The Durham MBA is intended to provide you with all you need for great success in the business world which includes global awareness, agile analytical thinking and strong communication skills. With close connections to many leading organizations, we are both informed by and immersed in the dynamic commercial landscape.The deadline for the scholarship award application is 30th June 2020. Applicants should ensure they submit their applications on or before the specified date.
Requirements
International Business School Masters Scholarships application process at Durham University in the United Kingdom. Learn the best way to apply for the International Business School Master's Scholarships for the academic year 2020/2021, via Durham University Scholarship Portal.
Complete the appropriate program application process in full and have received a conditional offer for study by June 30th 2020.
Be open to take up your degree program place in the 2020/21 academic session
Be willing to participate and co-operate in public marketing activities which the School may organize for the scholarship winners
Be fully self-funding so as to be eligible for a tuition fee scholarship award. Where fees are paid by a private provider, employer or government body, candidates will not be considered for a scholarship award.
Scholarship award covers the standard completion duration of our degree programs.
Scholarship awards are neither transferable nor deferrable. They are only valid for use by scholarship award winners in the academic session for which the scholarship has been granted. Candidates who choose to defer entry will be considered for available scholarship awards available in the year of entry. Acceptance of a scholarship award before deferral doesn't automatically guarantee a scholarship offer during the year of entry.
There is no cash to be offered as an alternative if a place on the program is failed to be taken up.
Duration of Scholarship: One (1) year.
Academic accomplishment.
Work or voluntary experience relevant to the program for which they have applied
Any additional experience, skills or extra-curricular activities that will add value and show that they will make a substantial contribution to the cohort on the program or the Business School as a whole.
How to Apply
Durham University Business School Executive Dean's Scholarship award is granted to outstanding candidates who can show significant academic and extra-curricular accomplishments.Many applicants have been asking us questions like;Visit Scholarship Webpage for details
Deadline
This scholarship is open to students from countries all over the world.