Beit Trust Postgraduate Scholarships at Higher Institutions in the UK 2020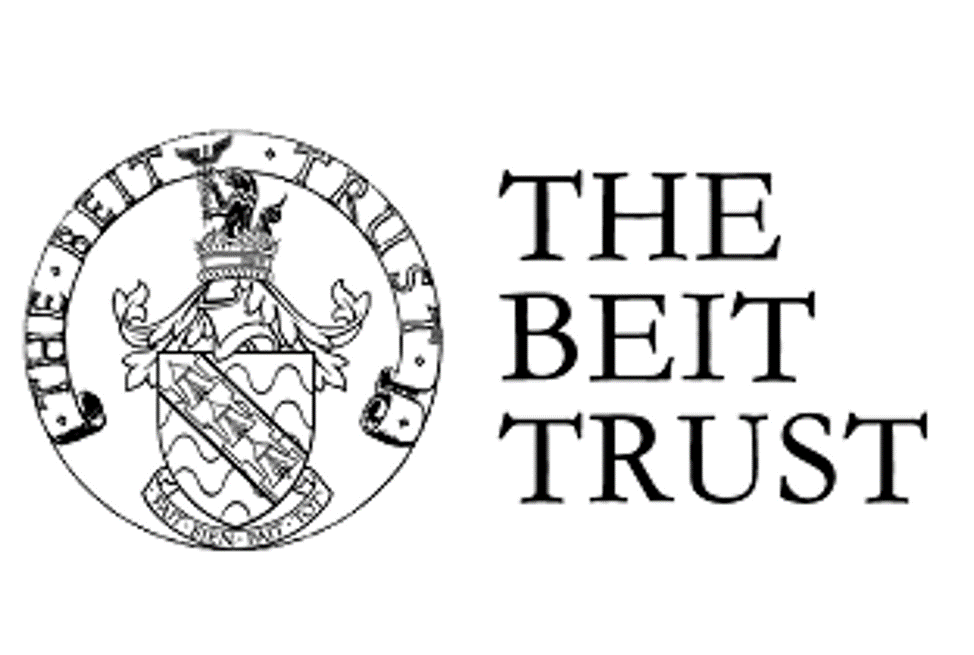 Selection Criteria: The next round of Beit Scholarship awards will be granted for the academic session that begins in September 2021 for universities in the UK; while it will be in January 2022 for universities in South Africa. Scholarship awards for the academic year that begins in September 2020 (UK) and January 2021 (SA) have already been granted.This scholarship is open to students from Malawi, Zimbabwe and Zambia.
Scholarship Description
If you are interested in a Beit Scholarship award, and has an assistance in tracking potentially eligible and qualified candidates, would you please:In this article, we are going to systematically outline the right way to apply for the Beit Trust Postgraduate Scholarships for interested and qualified applicants.
Available Subjects
The criteria to be eligible for applying for a Beit Scholarship award is as follows:
Eligible Nationalities and Benefits
Benefits of Beit Trust Postgraduate ScholarshipsAll courses offered at the university.
Fees and tuition as well as related academic bills are covered by the Trust directly to the universities.
Payment of a personal stipend, index linked in line with the guidance from an independent authority footing maintenance aid.
Other stipends are paid for arrival, a laptop computer and printing of a thesis, as well as return home.
Economy Class air passages are catered for by the Trust for the first journey to the place of study, as well as for the return upon the completion of the course.
No allowances are paid for spouses or other family members.
Requirements
The application deadline for Beit Trust Postgraduate Scholarships at Higher Institutions is 5th March 2021. Applicants should ensure they submit their applications on or before the specified date.
Only citizens of Zambia, Zimbabwe as well as Malawi, that are also resident in and plan to return to those nations, are eligible to apply;
Applications forwarded should be for a one-year taught Master's Degree to universities in the UK; and a two-year taught Master's to universities in South Africa;
Applications should be forwarded directly to the mentioned partner universities, and only to the said universities, through their websites and in the time that starts in September 2020 (see the websites for more detsilss);
So far the courses you intend to put in for are available, you can apply to more than one Partner University at the same time;
Once you have received an offer from your selected partner university, you should put in for an application as early as possible to The Beit Trust for a scholarship award;
The Beit Trust will then assess and shortlist the most qualified applicants for interview by our national selection panels in Zambia, Zimbabwe and Malawi. The panels will convene late April 2021;
Resources are quite limited and the scholarship award process is highly competitive. As such, not all those interviewed will be chosen for a Scholarship award. But an interview is vital to selection;
The Beit Trust will inform those chosen for interview of the date, time as well as place;
The Beit Trust will give particular advantage to those that have work or some other professional experience; have exhibited a potential to become leaders in their discipline; are studying for a degree that directly and practically has relevance to the growth of their nation; and whose declared intention is to return to their nation upon the completion of their degree program.
Beit Trust Postgraduate Scholarships application process at Higher Institutions in the United Kingdom. Learn the best way to apply for the Beit Trust Postgraduate Scholarships for the academic year 2020/2021, via Beit Trust Scholarship Portal.
Prospective candidates must have a minimum of a degree of class 2.1 (i.e. Merit or Distinction).
Only those candidates that mentioned that they plan to return to work in the relevant nation at completion of the scholarship award, and who can, if short-listed, make themselves available for interview before a Beit Postgraduate Scholarship Award Selection Panel in either Harare, Blantyre or Lusaka at the beginning of December 2020, will be considered.
The Members of the selection panel favor practical as well as useful fields that are likely to provide a clear advantage to the beneficial area.
Because of their high fees, MBAs as well as PhDs are very not often granted in the UK, whereas, a taught MBA at an established university in South Africa is quite acceptable.
How to Apply
Good day dear reader. You being here and reading this can only mean that you have heard about the Beit Trust Postgraduate Scholarships 2020.
Inform the relevant university, as part of your application for study that you will be applying to the Beit Trust for scholarship award for funding. Please show your work or professional experience;
Inform the Trust immediately have forwarded an application to a partner university;
Tell the Trust the course you have put in for;
Confirm your citizenship to the Trust;
Malawians and Zimbabweans should forward their application forms to

[email protected]

Zambians should forward their own application forms to

[email protected]
Visit Award Webpage for Details
Deadline
The Beit Trust is providing a number of Postgraduate scholarship awards for research as well as studies abroad to students from Malawi, Zimbabwe and Zambia.