ACU Commonwealth Scholarships at South African Universities in South Africa 2020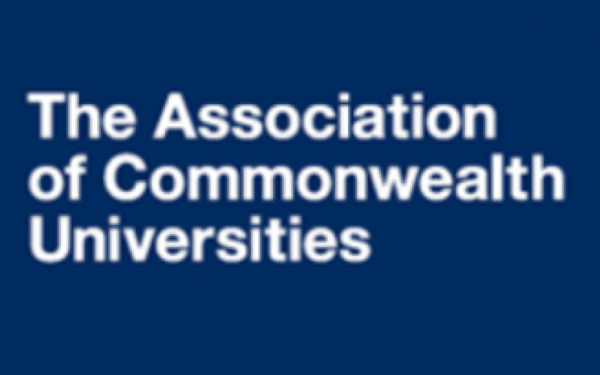 – The North-West University, University of Johannesburg, Tshwane University of Technology (TUT), University of Pretoria, and University of Venda will be hosting awards in the following disciplines:Duration of Program: Scholarships are for a maximum of two years.Scholarship awards are tenable at:
Scholarship Description
ACU Commonwealth Scholarships application process at South African Universities in South Africa. Learn the best way to apply for the ACU Commonwealth Scholarships for the academic year 2020/2021, via South African Universities Scholarship Portal.As well as the application form, applicants must upload the following:Please, kindly note that the course title filled in the application form must be a match with the course listed on the Rhodes University website so as to be considered.
North-West University
Rhodes University
University of Johannesburg
University of Pretoria
Stellenbosch University
Tshwane University of Technology
University of Venda
The scholarship awards are for Master's study alone and therefore, are not applicable to distance learning courses. The scholarship awards are also for new students only and cannot be used to finance a course you have already started.
Available Subjects
Value of Award:
Medicine, health and life sciences
Physical sciences, engineering and mathematics
Social sciences
Arts and humanities
The deadline for the scholarship award application is 9th July 2020 4:00 (UTC +1). Applicants should ensure they submit their applications on or before the specified date/time.Number of Awards: 3
MA (Humanities Faculty)
MCOM (Commerce Faculty)
MSc (Science Faculty)
MPHA (Pharmacy Faculty)
The new Commonwealth Master's Scholarship Program in South Africa are available to citizens ofany Commonwealth country other than South Africa.– Stellenbosch University will be hosting an MSc in Process Engineering.
Eligible Nationalities and Benefits
Visit the Program Webpage for DetailsIf you are reading this, it means you have heard about the ACU Commonwealth Scholarships 2020.– Only full-time Postgraduate Master's degree program based at Rhodes University in Grahamstown are eligible for this scholarship award. The following Masters are open:
The scholarship awards provide full tuition fees, an arrival allowance, a return economy flight and a living allowance (regular pay).
No additional finance will be provided for candidates with families.
First, you must apply for your selected course with the university directly. Candidates are advised to organize for their qualifications to be validated by the South African Qualifications Authority before applying to a university.
Requirements
This scholarship is only open to students from Africa Countries.
Candidates must be a citizen of any Commonwealth nation other than South Africa and must not currently be domiciled/resident in South Africa
Candidates must hold an Honors degree or a four-year degree, which is equivalent to NQF 8 on the South African National Qualifications Framework, and with an average mark of at minimum, 70%, and meet the minimum entry requirement of the proposed course of study or discipline.
Candidates must not be a current DHET-supported scholarship beneficiary.
Candidates must have put in for the identified study program at the selected university in South Africa on a full-time basis
Candidates' academic background should be aligned to the proposed discipline.
How to Apply
Many applicants have been asking us questions like;General Eligibility: Please check the application form for a list of eligible courses.
High school certificate
Undergraduate transcript (and graduation certificate)
Two references – preferably academic
Scan of passport or national ID card
Proof of English language proficiency where English is not your first language
Separately, complete the scholarship application form, and do so in as much detail as possible.
Deadline
In this article, we are going to systematically outline the right way to apply for the ACU Commonwealth Scholarships for interested and qualified applicants.